What fish is best for deep frying?
There is no doubt that Australia is blessed with bountiful coastlines, teeming with some of the best fish stocks in the world. As such, one of our all-time favourite dishes is, of course, fish and chips.
Around 32 per cent of Australians aged over 14 have eaten or bought fish and chips over the last six months, according to a recent Nielsen's Consumer & Media View survey. In fact, fish and chips was found to be the fourth most popular fast food option during the survey period.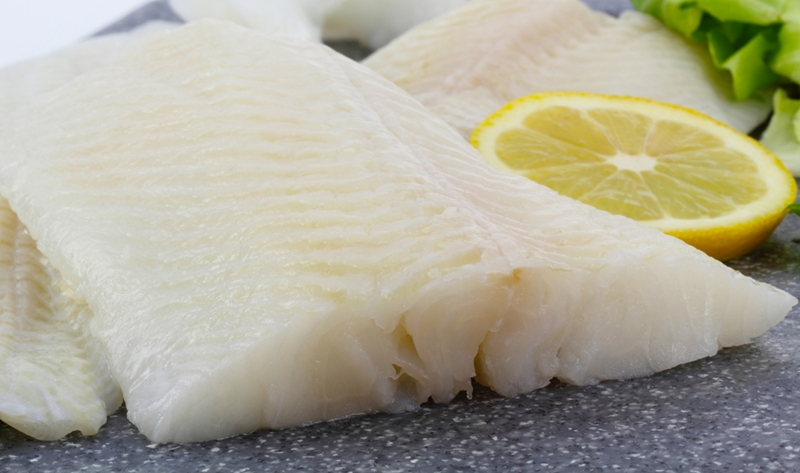 Australia is home to countless tasty fish species.
So, with this traditional fast food admired by all generations, takeaway outlets need to ensure they're serving the best fish possible.
Batter up!
There are several main considerations that go into choosing what fish will work best in your takeaway outlet. These include:
Selecting a species that is economically viable so you're able to order in vast quantities at a reasonable price.
Thinking about sustainable fishing, choosing fish that aren't endangered and are part of a successful breeding effort.
Understanding what you want the end product to be and considering how each fish type performs when deep fried.
One fish that ticks all these boxes is whiting. A common fish in southern and eastern Australian waters, whiting is caught using sustainable methods and stocks are regularly checked by state and national bodies.
As a result, whiting is relatively cheap, so restaurants and takeaway outlets alike can purchase the freshest and tastiest product.
How does whiting cook?
In short, perfectly. Whiting is an excellent choice for deep frying in batter thanks to its sweet and delicate flesh and low oiliness. This means that the fresh fish remains soft and moist inside the crisp batter coating.
Of course, whiting fillets are also very versatile – meaning restaurants and takeaway outlets can get creative in how they are served. For example, small whiting can be deep fried whole and served with various salads and flavourings such as basil, parsley and tarragon.
Choosing the right deep fryer
There are several Frymaster deep fryers perfect for fish and chips.
So, now you know the right fish for deep frying, all you need is the commercial deep fryer!
For the best quality commercial deep fryer, we recommend looking at models with a thermostat accurate to 1 degree to ensure your product is cooked to perfection each and every time. There are also models with in-built oil filtration which allow you to serve only the freshest fish time and time again without any manual and time-consuming filtering of the fryer oil. 
If you would like more information about which particular deep fryer would add value to your kitchen, get in touch with the team at Comcater today or fill in our form.
Comcater supplies commercial kitchen equipment and supplies in all of Australia. Contact us for all types of Commerical cooking supplies.